IRRI Education offers diverse and global learning experiences to empower and impact all stakeholders in the rice-based agri-food sector.
As IRRI's educational arm, our programs are built on the institute's robust research and innovations. Our pillars – Short & Long Courses, Scholars & Youth Engagement, Online Learning & Product Development, Knowledge Platforms, and Advisory around Capacity Development – underpin our commitment to produce holistic and integrated learning solutions, addressing learning gaps and expectations with sound educational innovations.
Since 1962, IRRI has provided high-quality education and training through online, traditional, and blended learning modalities to over 19,700 trainees and has hosted more than 4,900 fellows, PhD and MS students, and interns from 126 countries around the world. Many of our scholars have gone on to become leading scientists and policymakers in their respective fields.
Mission, Vision, & Goals
To create, customize, and deliver existing and new courses, facilitate and nurture research activities for scholars, offer capacity building advisory, technology-based trainings, knowledge management, and life-long learning solutions for rice-based agri-food system stakeholders. The mission of IRRI Education aims to add value to IRRI in its overall mandate to improve livelihoods and nutrition, abolish poverty, hunger, and malnutrition among those who depend on rice-based agri-food systems by capacity-building efforts.
To provide knowledge and skills to all stakeholders in the agriculture sector, by facilitating the environmental sustainability of rice-based agri-food systems to improve the quality of their life.
Educating and influencing agriculture researchers and policymakers around the world on IRRI's research and impact;
Enhancing our capacity building service portfolio for a diverse clientele of the rice-based agri-food systems;
Increasing the scale and reach (in the terms of numbers and geographies) of offerings to different stakeholders around rice-based agri-food systems; and
Financial self-sufficiency of IRRI Education.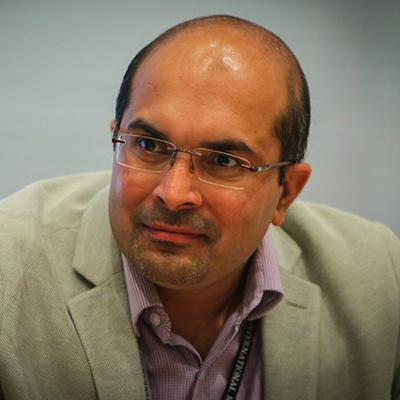 Gopesh Tewari
Head, IRRI Education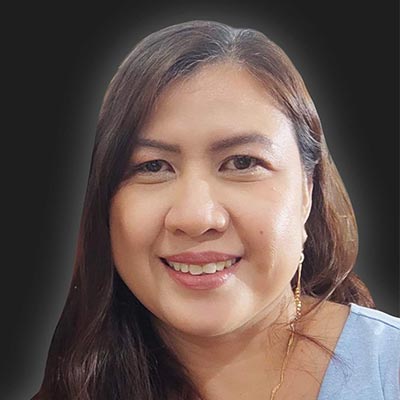 Anilyn D. Maningas
Manager, Scholars and Youth Engagement and Short Course Operation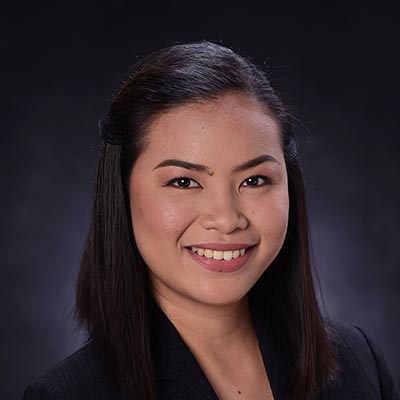 Krizzia Dale Ajero
Officer, Marketing and Business Development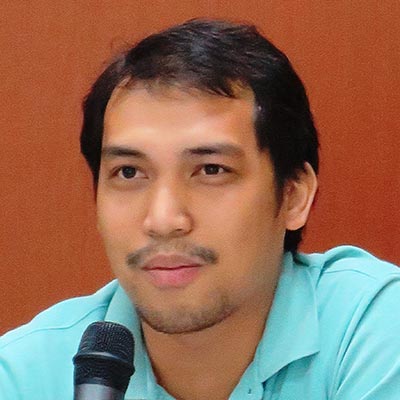 Froilan Fule
Officer, Administrative Coordination for Scholars and Short Course Enrolments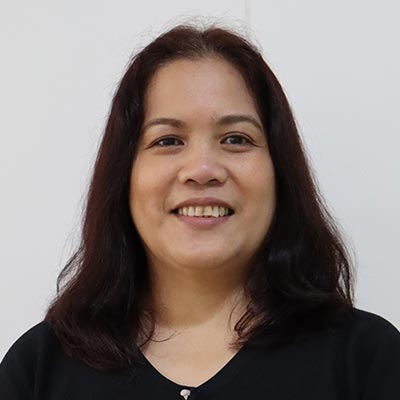 Melanie M. Quinto
Officer, Administrative Coordination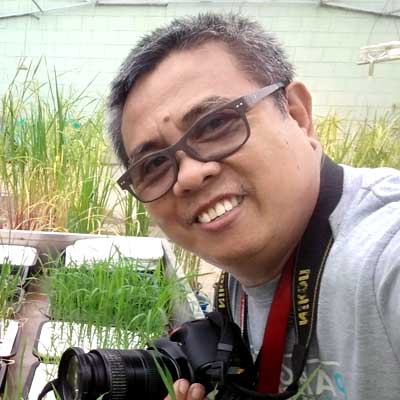 Rene M. Guevarra
Senior Assistant, Logistic Support for Scholars and Short Course Operation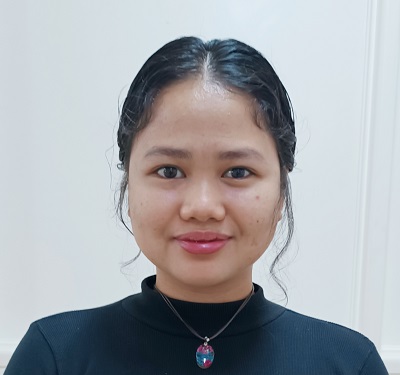 Glyza De Gracia
Specialist, Course Management and Facilitation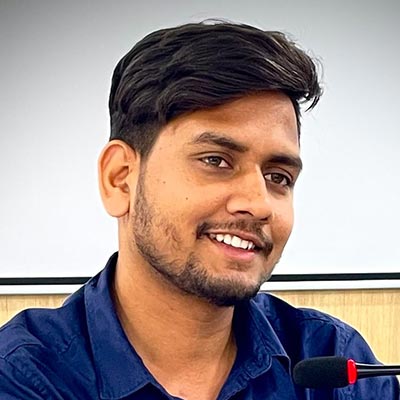 Gaurav Jaiswal
Specialist, Education Technology and Knowledge Management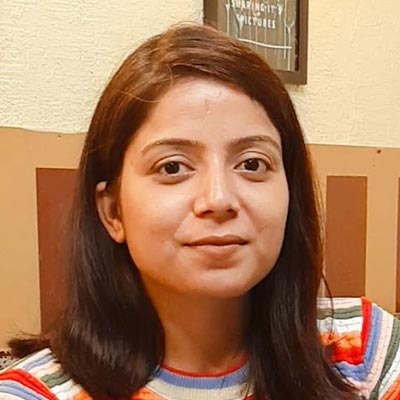 Resham Kumari
Consultant, Senior Graphic designer and E-learning Developer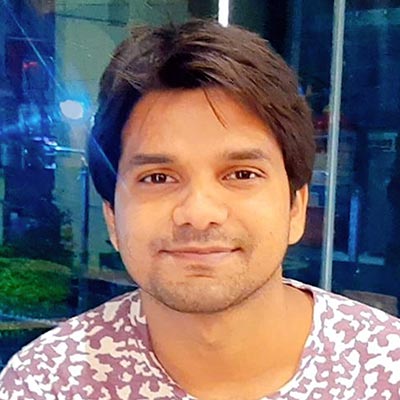 Uday Singh
Consultant, Senior Graphic designer and E-learning Developer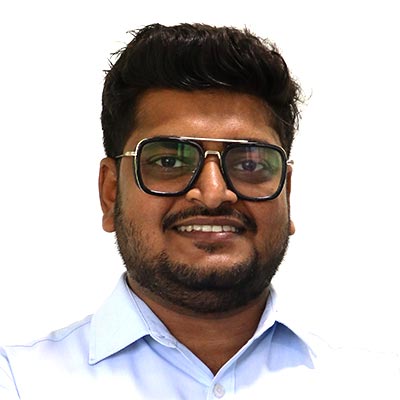 Purnasenjeet Mishra
Consultant, Business Development and Content Creation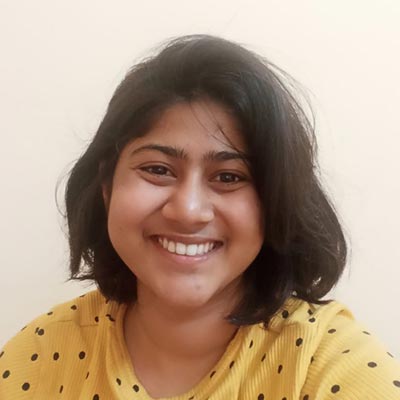 Zeenat Shana
Consultant, Business Development and Content Creation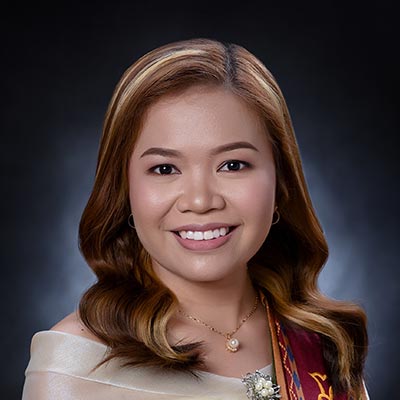 Rochelle L. Garcia
Consultant, Content Development and Instructional Designer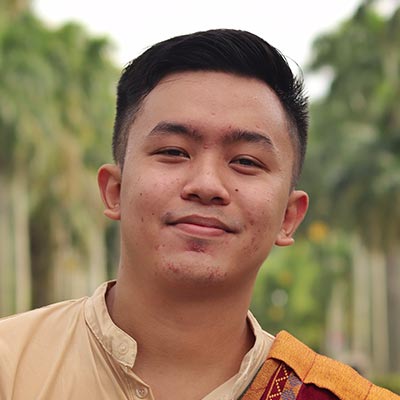 Aaron Paul Landicho
Consultant, Course Management and Facilitation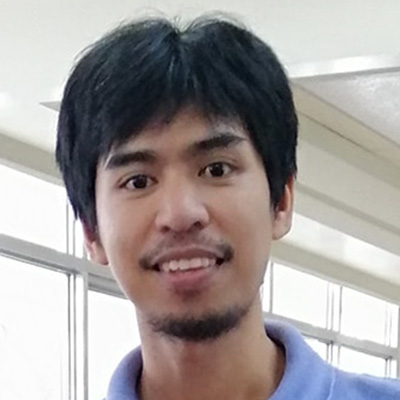 Lauro M. Atienza
Consultant, Knowledge Management and Web Development