IRRI headquarters houses capacity-building facilities such as modern laboratories, farm machineries, field experiments, training centers, and dormitories.
IRRI has its own service laboratories that conduct research and experiments in various disciplines to uphold global standards and create meaningful impact to its stakeholders. It also runs field experiments to improve its delivery system, as well as equips its stakeholders with knowledge of farm mechanization to improve input-use efficiency.
IRRI also houses training centers where trainees, scholars, researchers and scientists from different countries are supported and empowered with rice research capacity. It also accommodates visitors and residents in dorm facilities where they meet their co-participants and learn from diverse research interests within IRRI network. With this, the institute becomes pivotal in transforming its training participants into leaders in numerous agricultural research initiatives.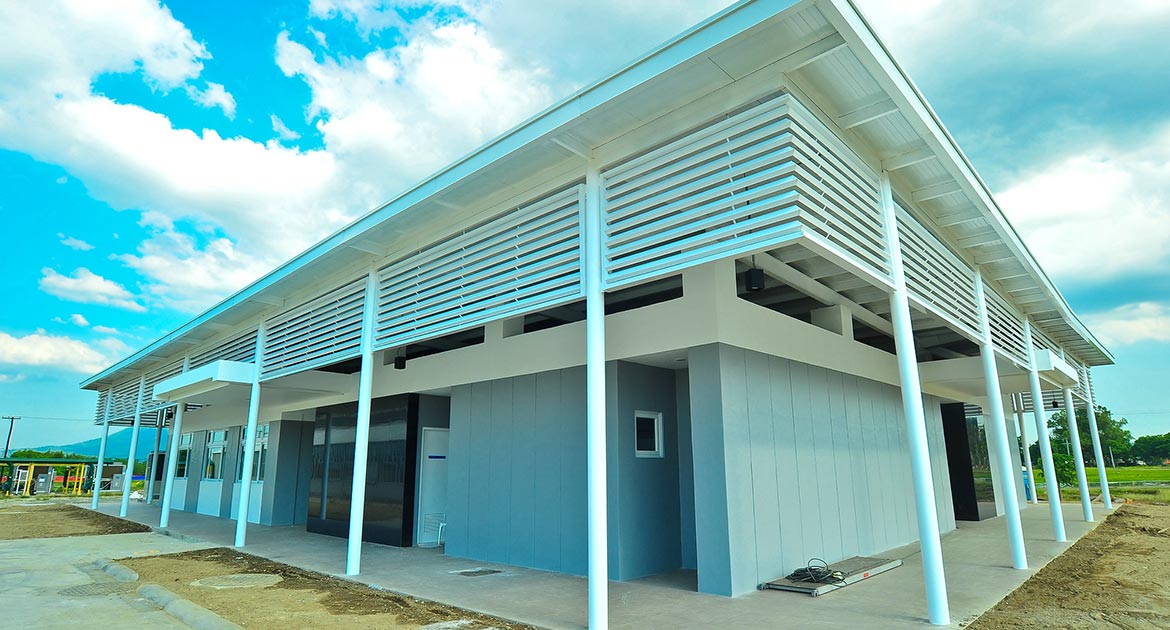 Modern Laboratories
Spaces and resources to share with technical staff, research groups, and collaborators, viable to conduct research and scientific experiments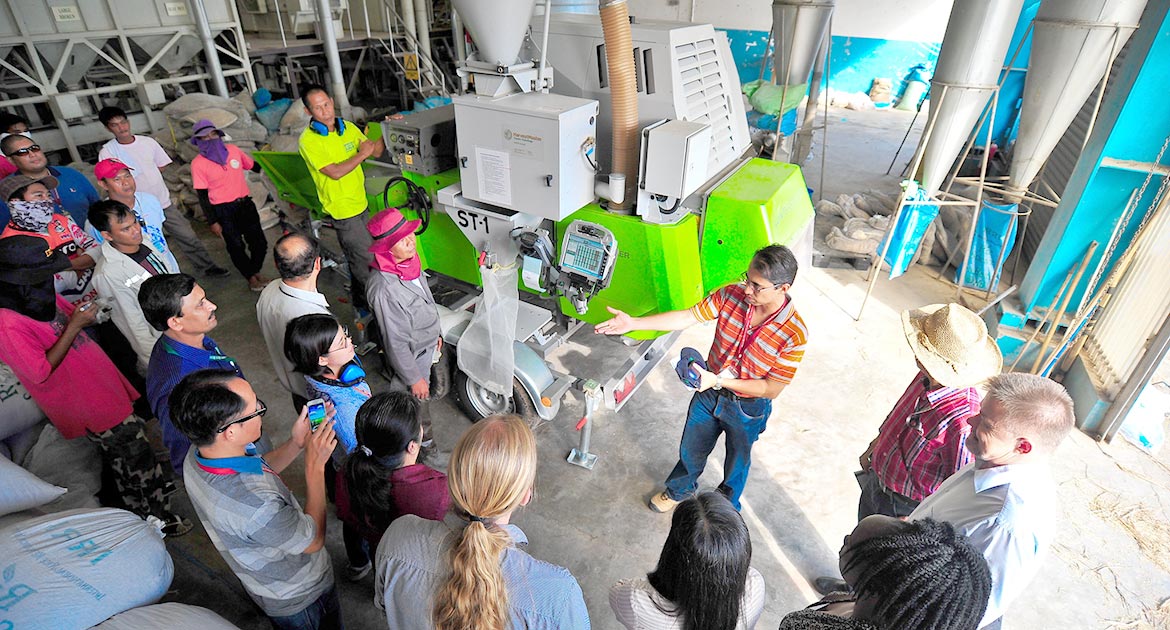 Field Experiments and Farm Machineries
Field trials and farm machinery to improve productivity and environmental sustainability of rice production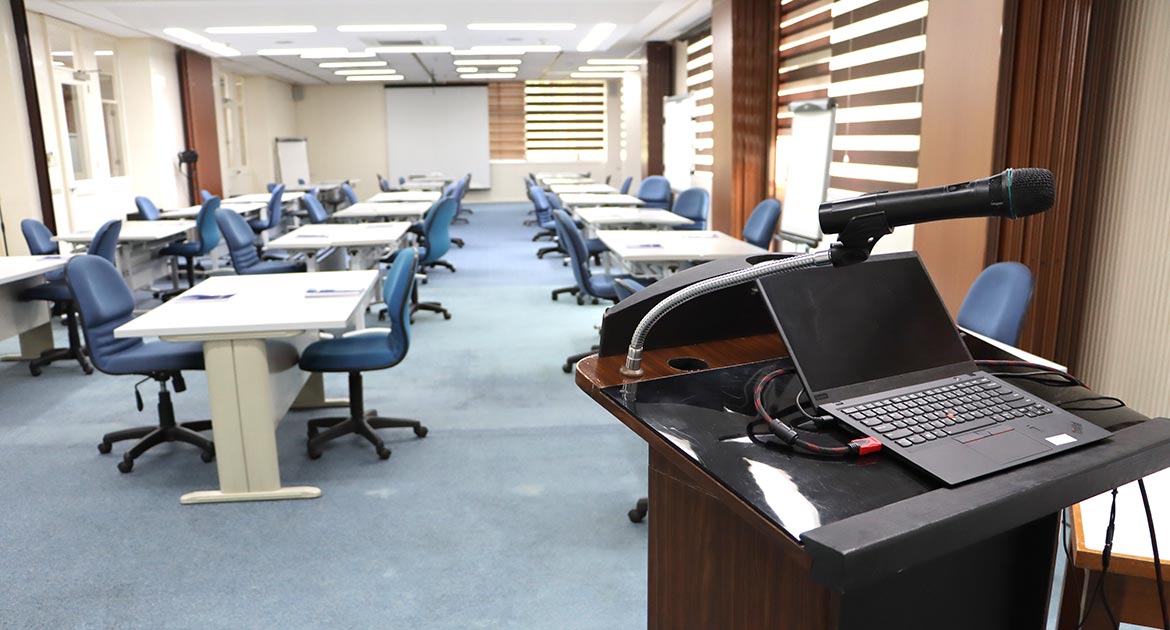 Training Centers and Dormitories
Flexible and accessible learning environments that serve as hubs of interaction
The IRRI South Asia Regional Centre is a regional facility that supports research collaboration, training, and service provision to institutions, scientists, and other stakeholders from India and other South Asian and African nations.
International Rice Research Institute South Asia Regional Centre (ISARC), Varanasi has been established at the campus of the National Seed Research and Training Centre (NSRTC) located in Varanasi through a Memorandum of Understanding between the Department of Agriculture Cooperation and Farmers Welfare (DoACFW, Government of India) and IRRI, Philippines. ISARC is the first research center of IRRI to be established outside of its headquarters in Philippines.