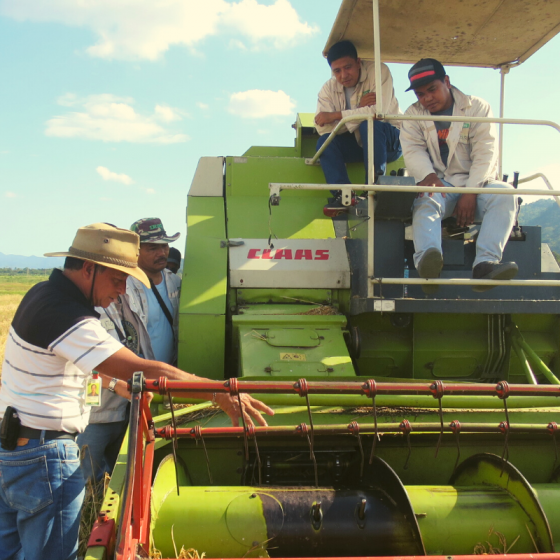 Our courses are immersive engagements focusing on innovations, skills, and knowledge around rice science and technologies.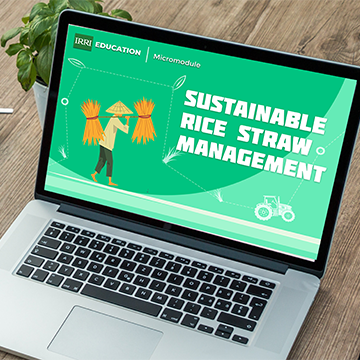 We create accessible learning anywhere, anytime for the rice-based agri-food sector. Our "just-in-time" learning approach is learner-centered, expert-designed, and impact-driven.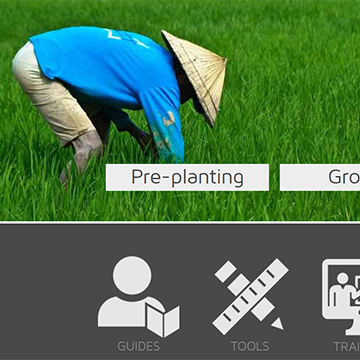 IRRI Education stewards digital tools that provides best farming practices and diagnostic tool for crop problems.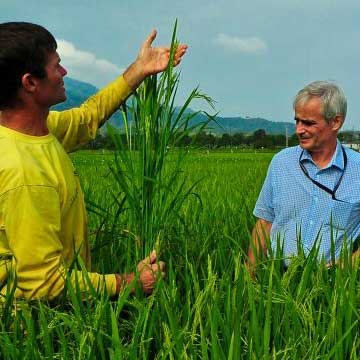 We also deliver consultancy services to support organizations' capacity development (CapDev) needs around rice-based agri-food systems.
TRUSTED BY OVER 19700+ STUDENTS
Since 1962, IRRI has provided high-quality education and training to over 19,700 men and women from 126 countries around the world.