Our programs are designed to attract young people and provide an environment that nurtures their…
Our students are nurtured and trained to gain technical excellence in the design, conduct and reporting of research.
The scholars' program provides opportunities for students and early career scientists to work with leading scientists in their field in a world-class scientific environment.  Our degree and non-degree programs provide students and scholars opportunities to pursue BS, MS, and PhD degrees, as well as non-degree fellowships to update their technical knowledge and skills as professionals in the national rice research systems.
We create an environment that develops the students' understanding of global rice issues and enhance their advocacy of rice sector development
The program prepares young scientists for leadership in research through additional training, professional mentoring, and formal and informal discussions, oriented towards gaining an understanding of a range of conceptual skills relevant to global agricultural development and the challenges facing sustainable development. The program captures the knowledge, skills and competencies required by researchers to enable them not only to better define, manage and communicate research but also to assume leadership in research
We ensure that our scholars get the support and technical expertise to enhance the scholars' language ability and cultural and social understandings
Our scholars, through practical activities, increase personal effectiveness and interpersonal skills, understand organizational dynamics and the best practices in public research management, and acquire essential project management skills.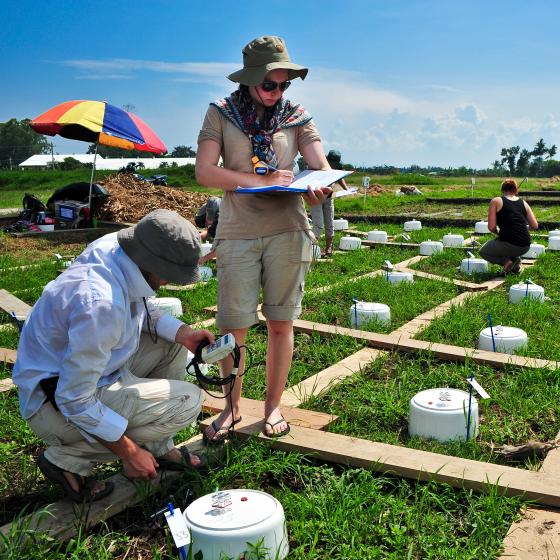 For students enrolled in public or private colleges and universities from developing and developed countries co-supervised by world-renowned rice experts.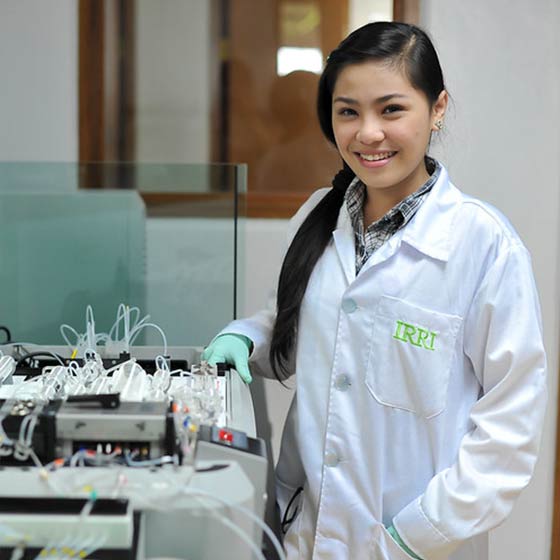 "Learning-by-doing" programs for rice researchers, technicians, and scientists from the public or private sector, developing and developed countries, and IRRI research projects.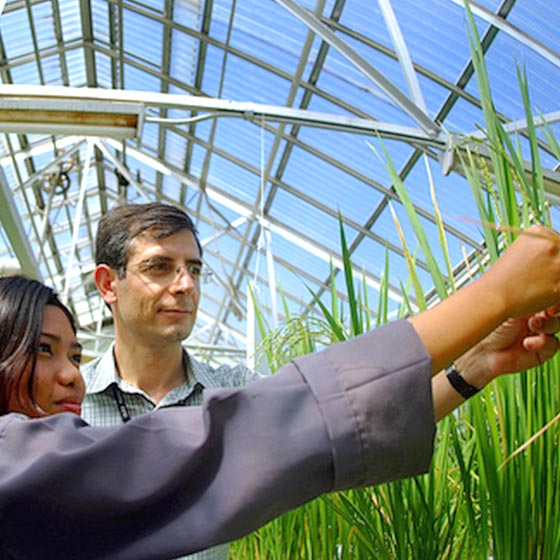 "Exposure-to-work" environment for MS, PhD, BS and high school students ( junior or senior year) who want to receive practical training in their fields of specialization with opportunities to build professional networks.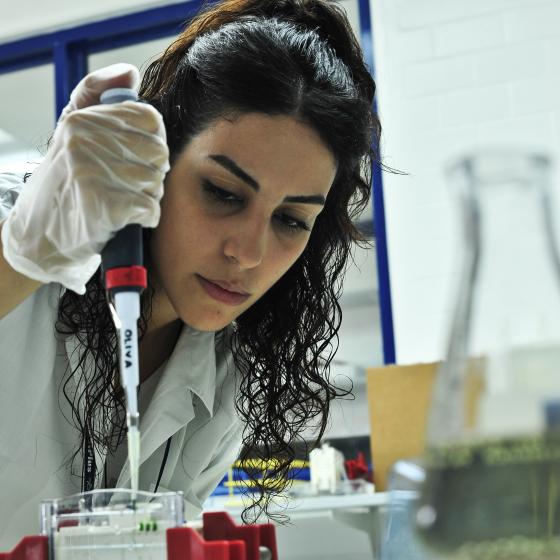 Scholarships are available to support highly qualified scientists from developing countries. We administer scholarship funds for several donor agencies. The selection is highly competitive but institutions may endorse applicants.
Checkout our Available Scholarships
Are you an IRRI Education alumni, from our scholars program or a training? Stay in touch by joining our network.