MSI Grants: PhD Sandwich Scholarship Program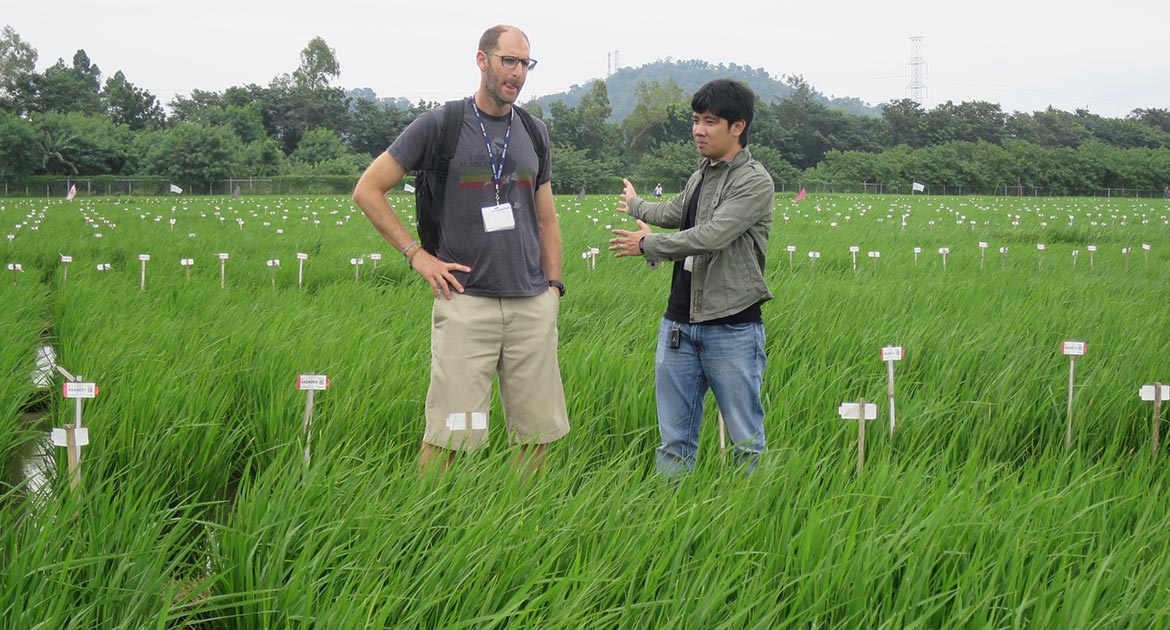 The MSI Grant by USAID is one of the initiatives under the Improving the quality of life of smallholder rice farmers in Asia and Africa through introduction, on-farm testing and scaling of improved germplasm and climate smart agricultural practices.  Under this program IRRI through IRRI Education will work closely with USAID and selected Minority Serving Institutions in USA, in helping build a new cadre of rice scientists.
MSI grants are aimed to develop the research capacity of qualified MSI students at the PhD level.  Scholars will be capable of designing, conducting, and reporting on research that addresses farmers' needs within national priorities and within a global context. The academic programs will be regionally based and will link with MSI universities. Preference will be given to a sandwich program approach in which the research agenda focuses on local issues that also contribute to global knowledge. The scholars' time will be partly spent at IRRI headquarters in the Philippines or in any country where the research will be conducted.
Under this grant, the PhD Sandwich Scholarship Program will enable six PhD students enrolled in a participating MSI to come to IRRI under the supervision of their university supervisors and IRRI scientists to conduct their research for a maximum period of 1.5 years depending on the degree requirements.
Available Research Areas
Please refer to the table below for the available research topics and the respective IRRI supervising scientists. Note that, while there are eight research topics available, the PhD Sandwich Scholarship Program for 2023 will select and award only three students with their chosen research topic.
We provide a gender-sensitive environment and strongly encourage women applicants.